Complete Guide For Planning Your Visit to Jungfraujoch
Contents
Jungfraujoch lets you experience the snow-capped panorama of the Bernese Alps. From Jungfraujoch, you will be able to see the Aletsch Glacier on one side and the Mittelland up to the Vosges on the other. Here is all the information you require to organize your journey better if you intend to visit Jungfraujoch.
Jungfraujoch Opening Hours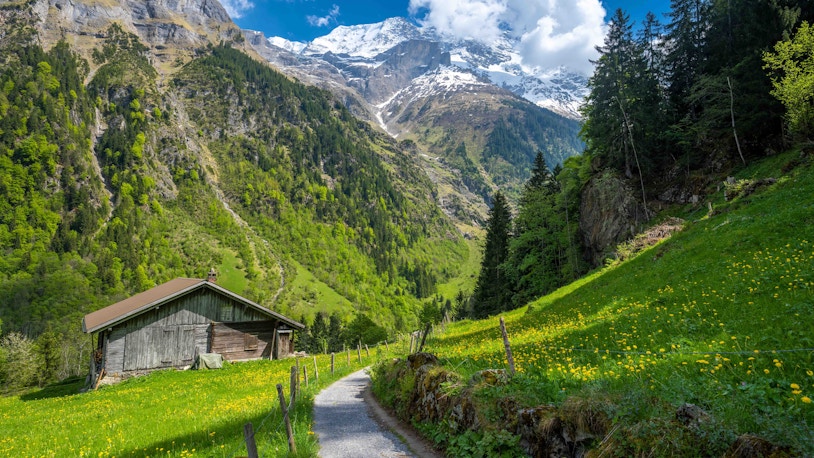 General Timings: 8 AM to 4:20 PM daily
Duration of Visit: 2 Hours to 5 Hours
Jungfraujoch is open throughout the year and you get to experience the snow-capped regions all year round.
Best time to visit Jungfraujoch
Where Is Jungfraujoch Located?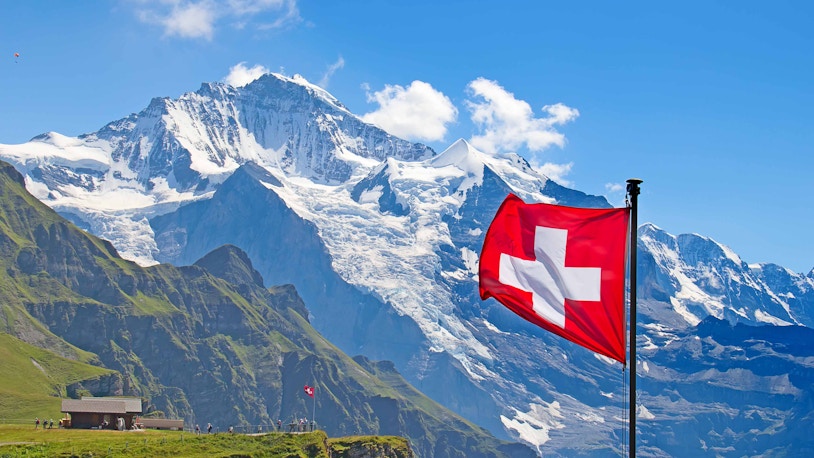 Address: 3801 Fieschertal, Switzerland Find On Map
Closest Landmark: Interlaken
Jungfraujoch is located between the mountains of Mönch and Jungfrau. It is a part of the UNESCO Natural World Heritage site "Jungfrau - Aletsch - Bietschhorn,"
Attractions in Interlaken
How to Get To Jungfraujoch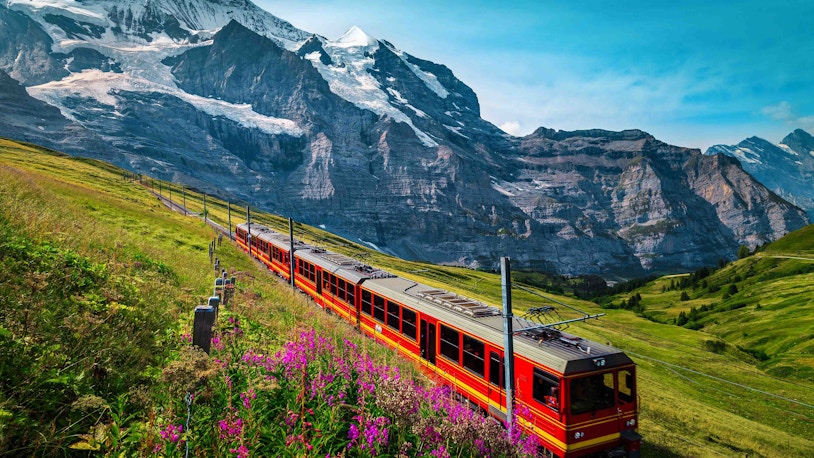 By Train
You can start your journey from either Grindelwald or Interlaken. Trains are available daily and are the cheapest means of transportation to get to Jungfraujoch.
From Interlaken, you can either go through Lauterbrunnen where you will take the Wengernalpbahn to Kleine Scheidegg.
If you are starting from Grindelwald, you will take the train to Kleine Scheidegg and switch over to the Jungfraubhan for the final part of the journey to Jungfraujoch.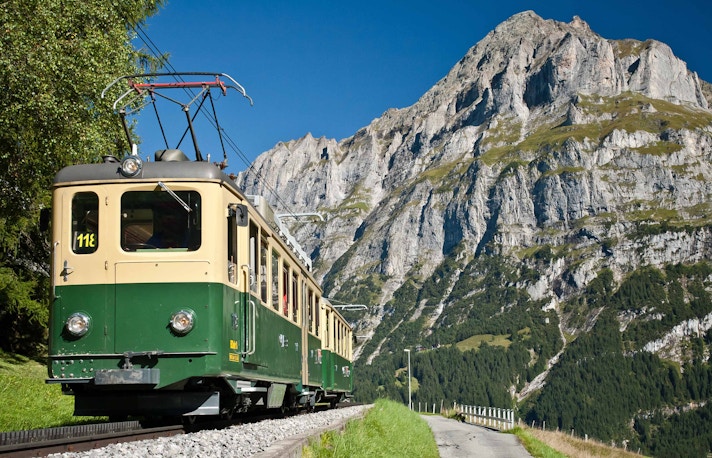 By Eiger Express
The newly added stat of the art tricable gondola Eiger Express to the Eigergletscher cuts down your travel time by 40 minutes. You can take the Eiger Express from Grindelwald to Eigergletscher station and take the cogwheel train from Eigergletscher to Jungfraujoch.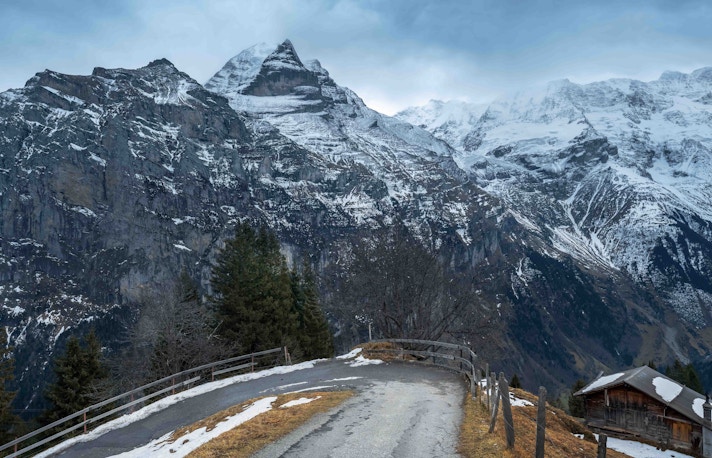 By Car
You can travel with your car till Grindelwald when visiting Jungfraujoch. You will have to park your car at the car parking facility available at Grindelwald and continue the rest of the journey by train.
Know Before You Go
Facilities
Accessibility
Visiting with Family
Dining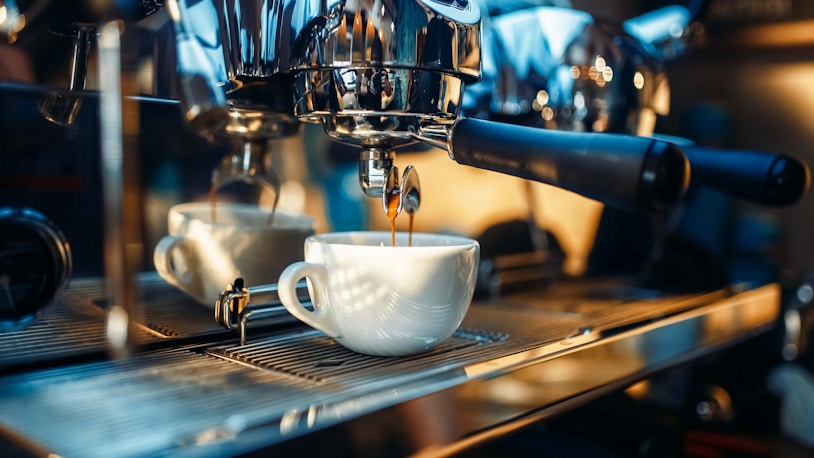 Wheelchair accessible restrooms.
Toilet facilities are available at Jungfraujoch and all stations on the way to Jungfraujoch.
Coffee bar for refreshments at the entrance of Jungfraujoch station.
Wheelchair accessible trains
Wheelchair lifts and elevators are available at Jungfraujoch.
Wheelchair accessible step-free routes to ice palace and other attarctions at Jungfraujoch.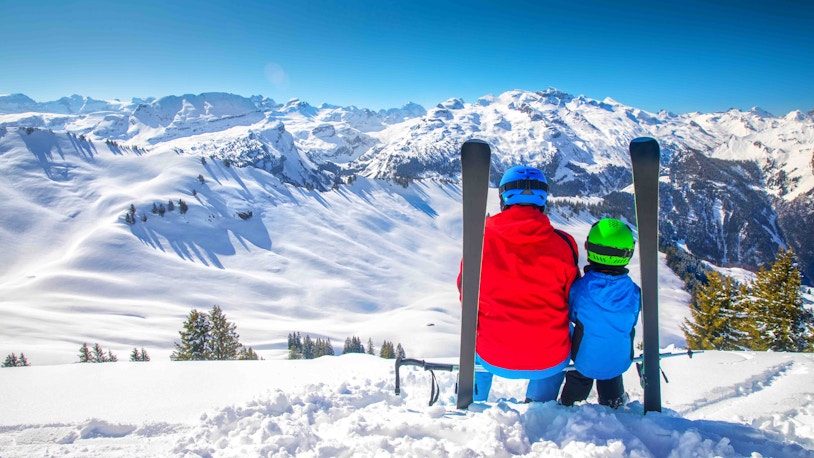 Children up to 5 years can travel for free.
Locker facilities are available at the entrance to keep your luggage.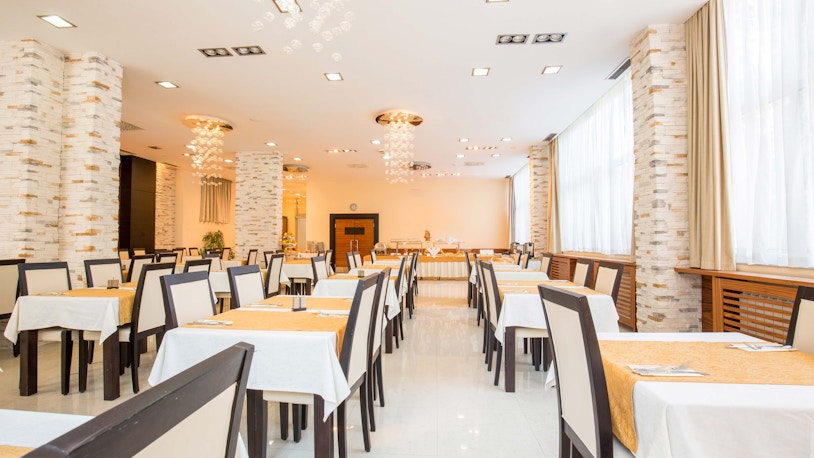 Aletsch self-service restaurant - Enjoy traditional Swiss dishes, Rugenbräu beer, Top of Europe wine and various non-alcoholic refreshments.
Restaurant Bollywood - The restaurant offers extensive specialty buffets and exotic Indian cuisine.
Restaurant Crystal - Crystal offers great ambience and features some popular Swiss and international cuisine.
Sphinx Bar - This bar is only open during the summer season and offers a wide range of refreshments.
Book Your Jungfraujoch Tickets
Frequently Asked Questions About Visiting Jungfraujoch
Q. Where is Jungfraujoch?
A. The Jungfraujoch is a glacier saddle that is a part of the Jungfrau-Aletsch region of Switzerland and is located on the higher regions of the Aletsch Glacier.
Q. Can I visit Jungfraujoch?
A. Yes, Jungfraujoch is a year round destination and it's open every day.
Q. Why should I visit Jungfraujoch?
A. A visit to Jungfraujoch gives you a chance to experience the Bernese Oberland experience and get to stand on one of the highest places in Europe.
Q. How do I book tickets to visit Jungfraujoch?
A. Tickets to Jungfraujoch can be purchased online or from the ticket counter at Interlaken or Grindelwald..
Q. What is the best time to visit Jungfraujoch?
A. Season 2 (June to August) is the best time to visit Jungfraujoch because it is the perfect time for hiking and other fun activities.
More Reads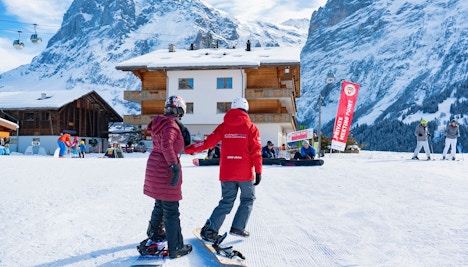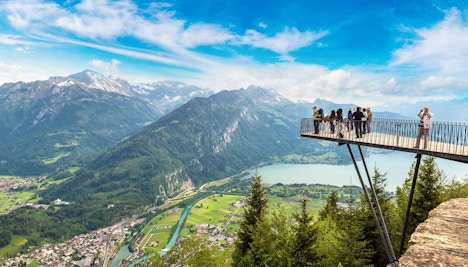 Harderkulm - The Crown of Interlaken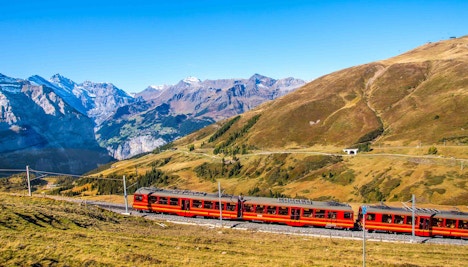 Jungfraujoch Weather